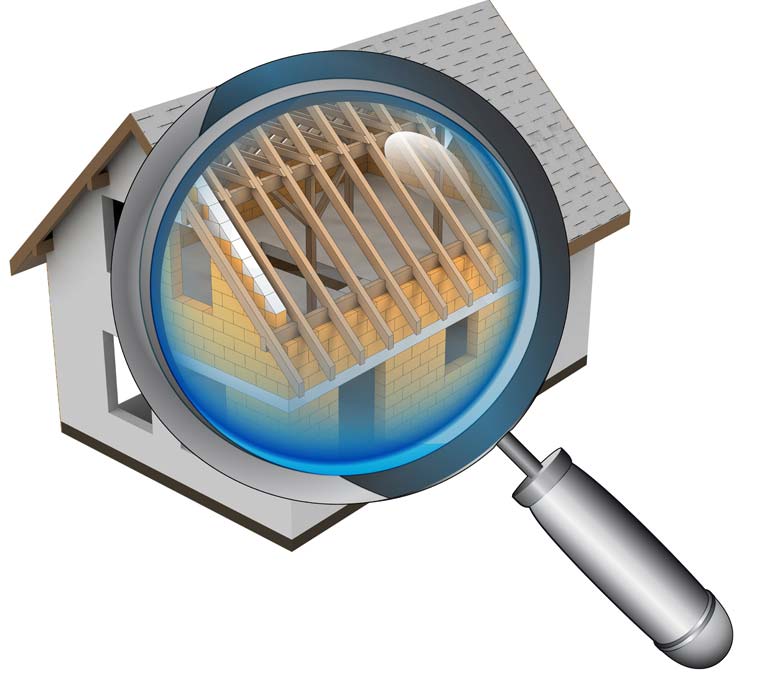 Childproofing Your Home
Providing a healthy physical environment for your baby means more than safety gates and cuddly toys. In fact, it begins from the moment of conception.
Making your home safe for baby begins by making it healthy and safe for you. It means ensuring that no harmful microscopic particles or gases are contaminating the air in your home. It means being prepared to cope with unexpected disasters in the world outside your front door. And it means adapting various systems or rooms in your home as is practical according to the basic safety principles of what is known as "universal design."
Universal design is based on creating an environment that is user-friendly and safe for people of all abilities and ages. It includes among its elements everything from rounded corners on countertops to anti-scald devices on faucets.
Here you will learn about indoor pollutants, how to detect them, and how to remove them; how to be prepared for most types of household emergencies; and how to prevent fires and other life-threatening situations. Next, we take a look at the home's various systems and structures and the steps you can take to ensure they are in safe and sound working order.