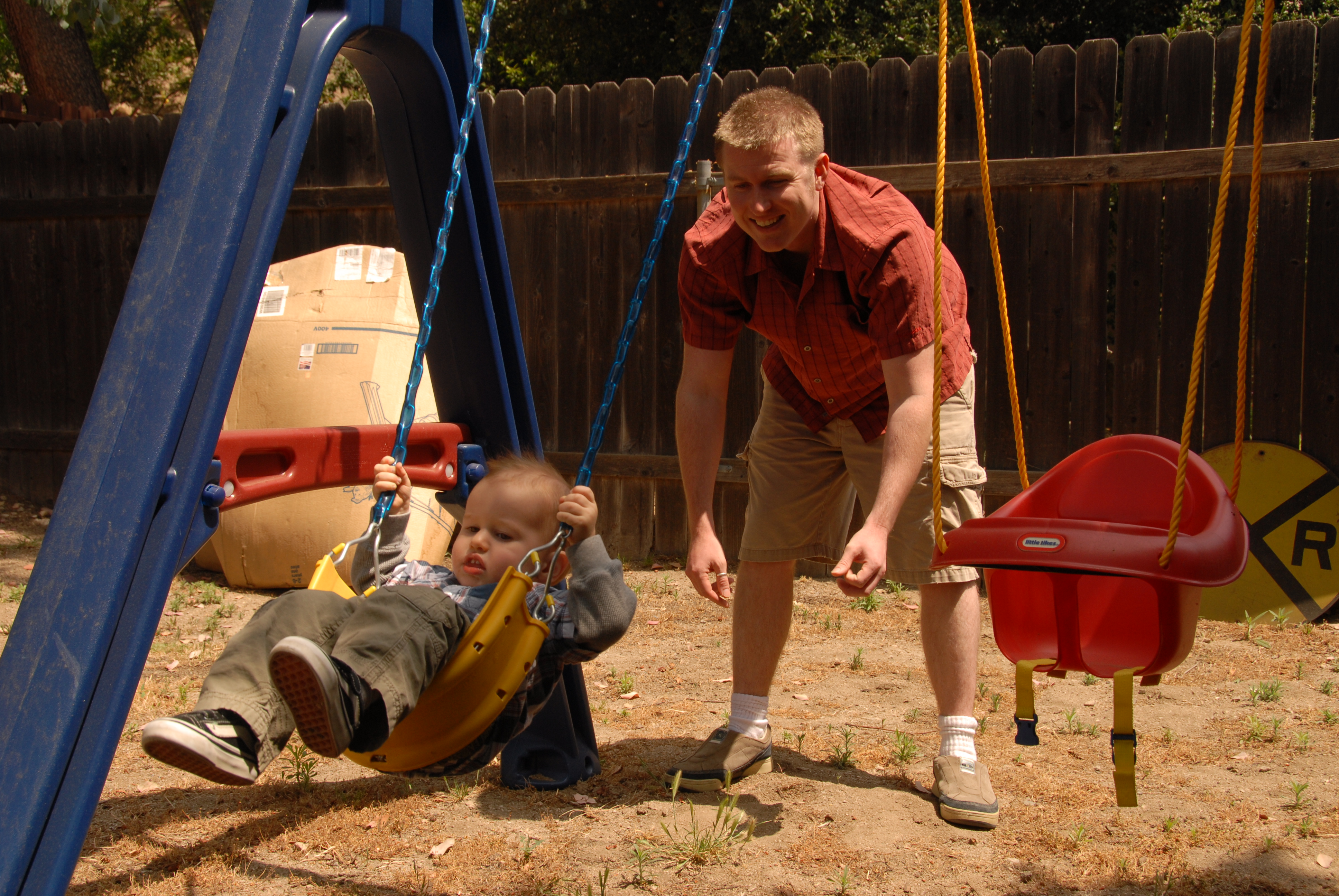 Childproofing Your Yard
Kids love the outdoors. Like plants and trees, they thrive on sun and fresh air. Outdoors, they can delight in the sights, sounds, smells, and sensations of nature. Being out in the real world is an important part of their development. (And, if you've ever been housebound with a toddler for more than a day or so, you know how important getting out is to parents, too!)
So that your child can play safely outdoors, you'll want to make your yard and outdoor play areas as free as possible of hazards. And you'll need to help your child learn to recognize and avoid dangerous objects, activities, and situations.
Even when your baby's outdoor experiences are limited to sheltered rides in the stroller or to wriggles on a lawn blanket, you might as well get a head start on childproofing. Before you know it, baby will become an inquisitive toddler, testing and tasting everything within reach.
Some of the ways this chapter can help you childproof your garden and play area is by showing how to make your deck or porch into a safe outdoor play room; how to safeguard the garage and work areas; how to plan and create a fun, safe play yard and choose safe outdoor play equipment; how to protect your child from the swimming pool and other water features; and how to construct a reliable fence. You'll also find a special feature on unsafe plants.